Just a quick post here for other Cuba experts…... Have you ever noticed how often US made maps seem to reduce the size of Cuba? You think I am nuts? Nah, it is not always, just some of the time. Let me give you an example IF you happen to have the map desktop on a thinkpad, you'll notice tiny Cuba.
For those of you who do not have thinkpads you can see it here: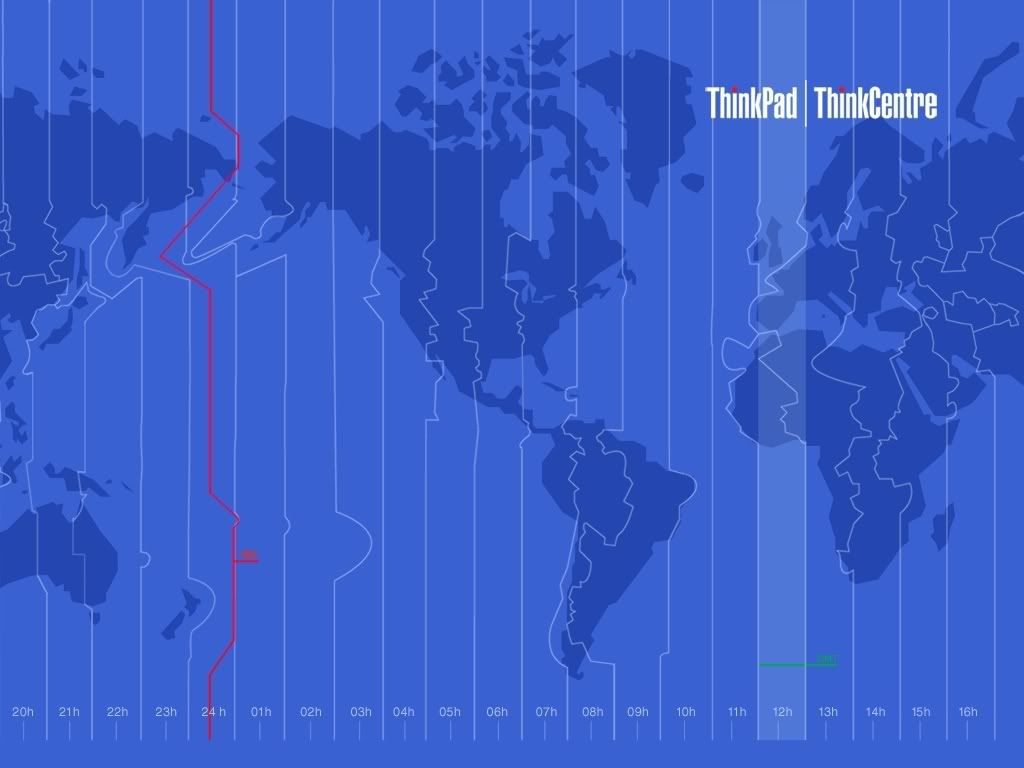 Yet I should point out that the example is small.. and the spot to the East is not part of Cuba it is supposed to be Haiti and the Dominican Republic….. Now you can easily see what I am talking about remembering that the distance between Chicago and New York City is 719 miles and the length of Cuba is 766 miles.